Premium Thick Cut Bacon 16oz.
For those who like a meatier cut. Also available in 12 oz. and 2 lb.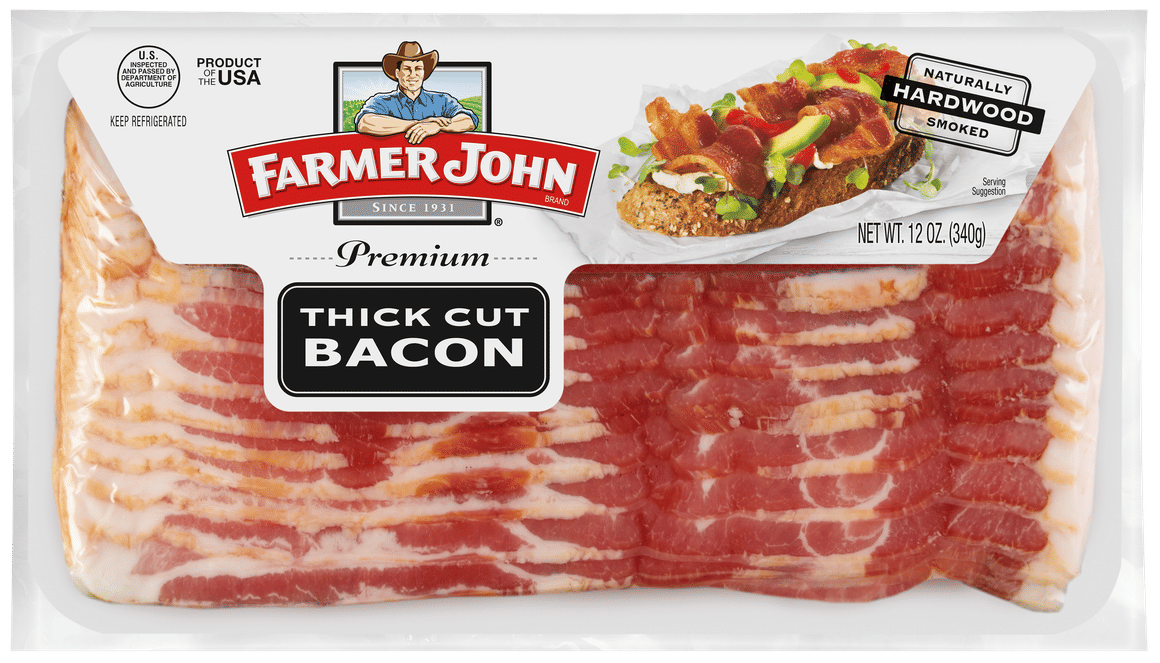 Ingredients
Cured With: Water, Salt, Sugar, Sodium Phosphates, Sodium Erythorbate, Sodium Nitrite.
Instructions
Stovetop (recommended): Cook bacon in a skillet over medium to medium-high heat until browned and crisp, turning to brown evenly. Bake: Arrange bacon in single layer in shallow baking dish. Bake at 375°F for 19 to 24 minutes or until browned and crisp.
For best flavor, do not overcook. Not recommended for microwave preparation.
Nutrition Facts
Serving Size: 1 Fried Slice (18g)
Amount Per Serving
---
Suggested Recipes
Recipe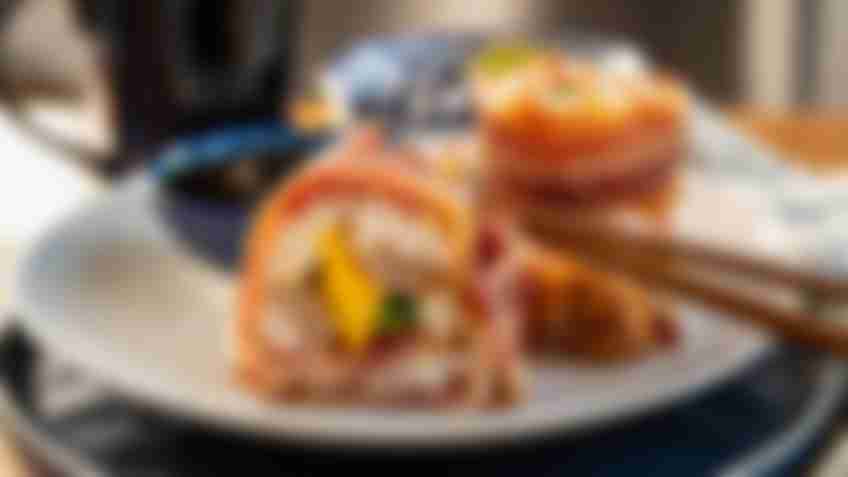 restaurant_menu
6 Servings
alarm58 mins
schoolIntermediate
restaurant_menu6 Servings
---
star_borderstar_borderstar_borderstar_borderstar_border
(0 Reviews)
Recipe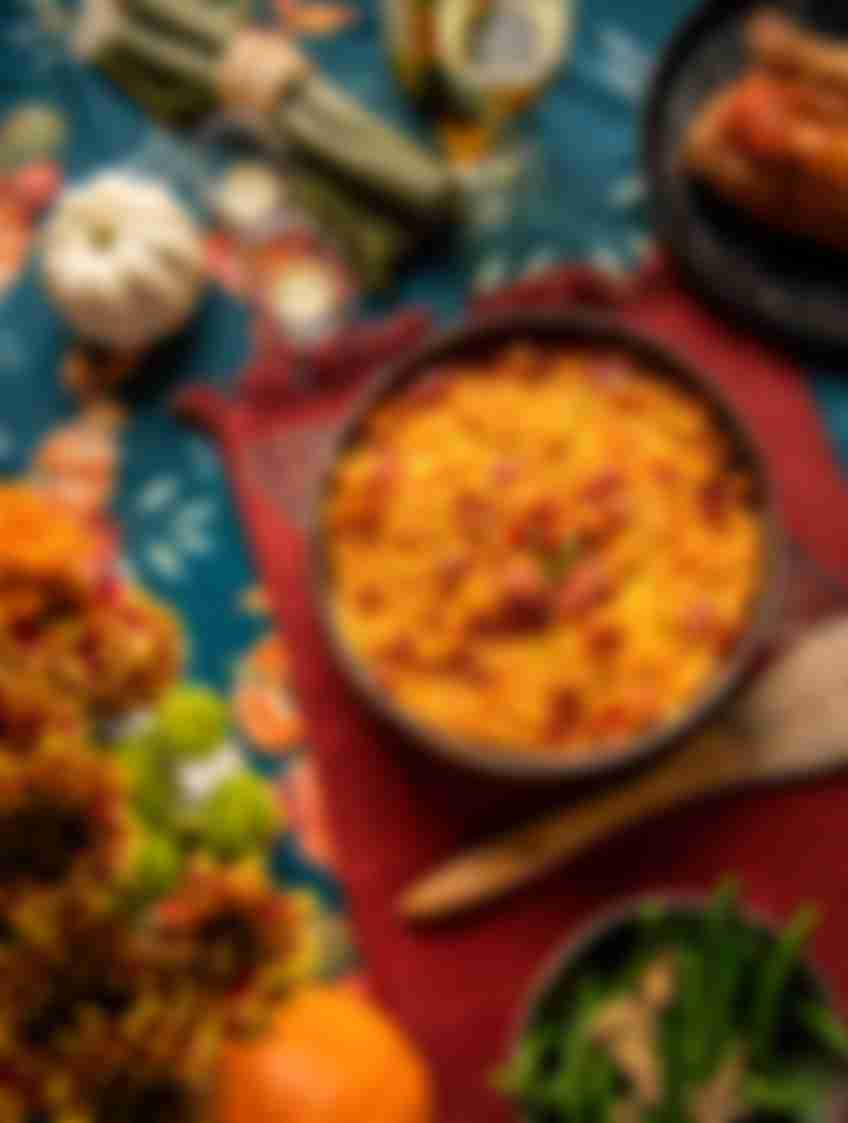 restaurant_menu
6 Servings
alarm1 hr 29 mins
schoolBeginner
restaurant_menu6 Servings
---
star_borderstar_borderstar_borderstar_borderstar_border
(0 Reviews)
Recipe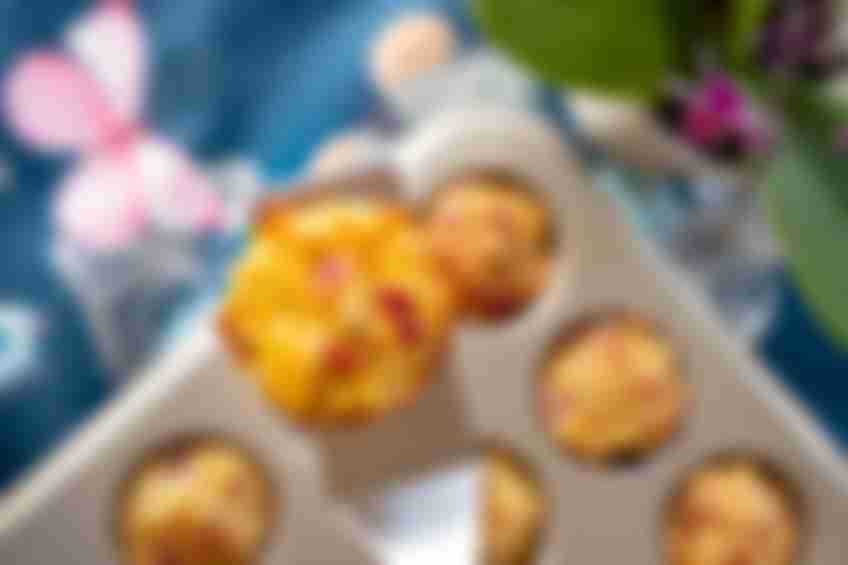 restaurant_menu
6 Servings
alarm30 mins
schoolBeginner
restaurant_menu6 Servings
---
star_borderstar_borderstar_borderstar_borderstar_border
(0 Reviews)
Customer Reviews & Ratings