Original Breakfast Sausage Links 12oz.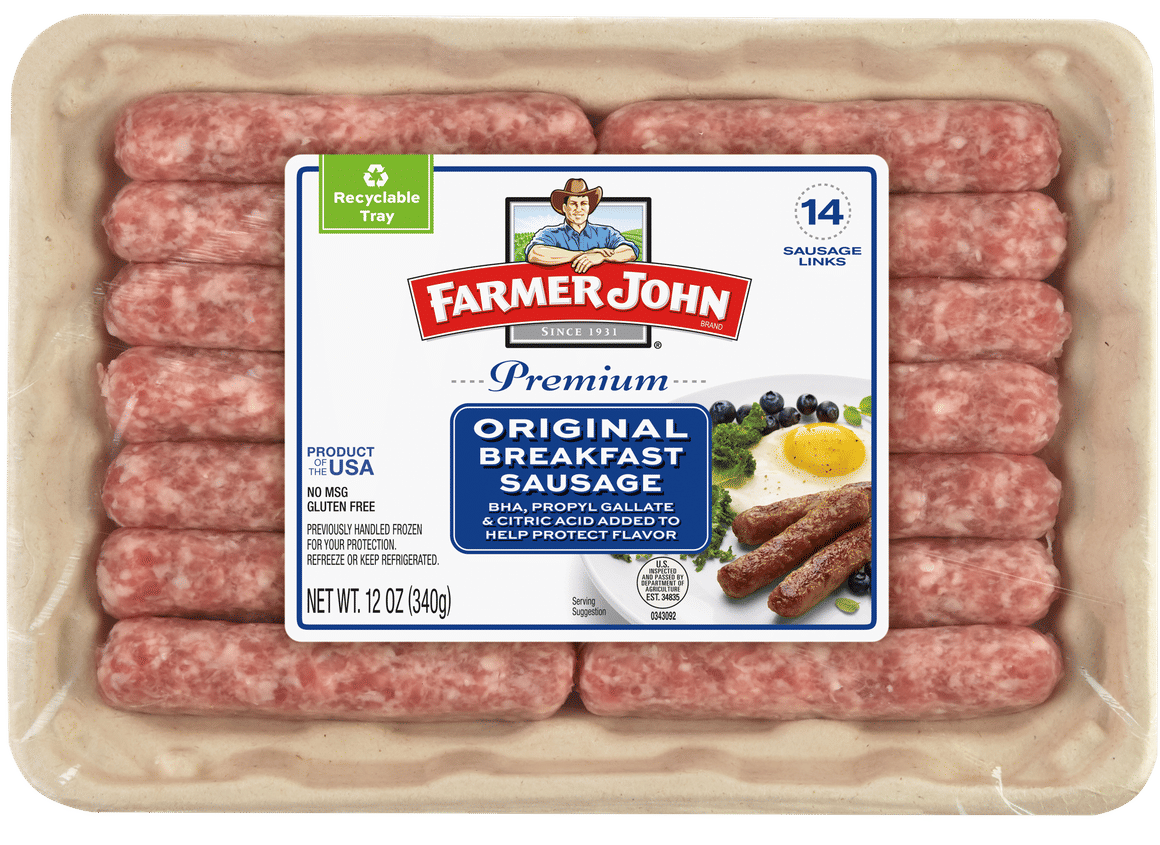 Ingredients
Pork, Corn Syrup Solids, Contains 2% or Less of Salt, Dextrose, Natural Flavorings, Water, Vinegar, Potassium Lactate, BHA, Propyl Gallate, Citric Acid, Calcium Alginate Casing.
Instructions
Cook sausage until the internal temperature reaches 165ºF. Microwave preparation is not recommended.
Stovetop: Cook thawed sausage links in skillet over medium-high heat for 7 to 12 minutes, turning frequently to brown evenly. Bake: Place thawed links in shallow baking pan. Bake at 375ºF. for 8 to 13 minutes; turn links over after 5 minutes.
Nutrition Facts
4.5 Servings Per Container
Serving Size: 3 Cooked Links (55g)
Amount Per Serving
---
Suggested Recipes
Recipe
restaurant_menu
6 Servings
alarm35 mins
schoolBeginner
restaurant_menu6 Servings
---
star_borderstar_borderstar_borderstar_borderstar_border
(0 Reviews)
Recipe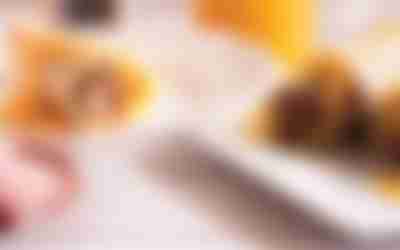 restaurant_menu
10 Servings
alarm25 mins
schoolBeginner
restaurant_menu10 Servings
---
star_borderstar_borderstar_borderstar_borderstar_border
(0 Reviews)
Recipe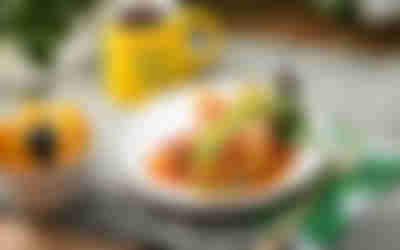 restaurant_menu
6 Servings
alarm45 mins
schoolBeginner
restaurant_menu6 Servings
---
star_borderstar_borderstar_borderstar_borderstar_border
(0 Reviews)
Customer Reviews & Ratings