Applewood Smoked Bacon Loin Filet

Ingredients
Rubbed With: Sugar, Natural Flavors (Contains Maltodextrin, Salt, Modified Corn Starch, Autolyzed Yeast Extract, Natural Smoke Flavors (Contains Canola Oil, Sunflower Oil), Sugar), Salt, Ground Chilies, Spices, Dehydrated Garlic, Dehydrated Onion, Topped With: Applewood Smoked Bacon Bits (Cured With: Water, Salt, Sodium Phosphates, Sodium Erythorbate, Sodium Nitrite. May Contain Sugar, Brown Sugar, Potassium Chloride, Smoke Flavoring).
Instructions
Cook Farmer John® Fresh Pork to an internal end temperature of 145°F. (medium-rare) to 160°F. (medium) when measured in the thickest part of the meat. Let stand 10 minutes before slicing. Pork will be slightly pink in the center.
Oven: Heat oven to 375°F. Remove pork from packaging and place, bacon side up, on rack in shallow roasting pan. Roast 30 to 40 minutes per pound. Grill: Heat charcoal or gas grill for indirect cooking at 375°F. to 400°F. Grill loin filet for 30 to 40 minutes per pound, turning occasionally.
Nutrition Facts
Serving Size: 4oz. (112g)
Amount Per Serving
---
Suggested Recipes
Recipe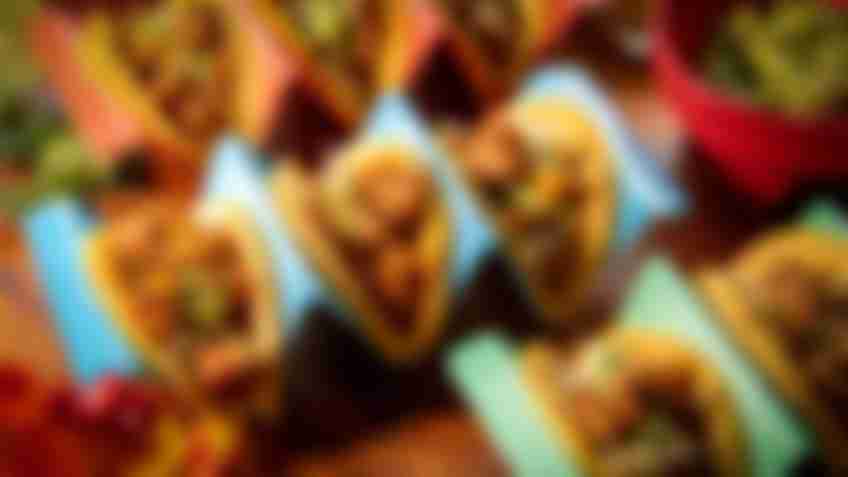 restaurant_menu
6 Servings
alarm28 mins
schoolBeginner
restaurant_menu6 Servings
---
star_borderstar_borderstar_borderstar_borderstar_border
(0 Reviews)
Recipe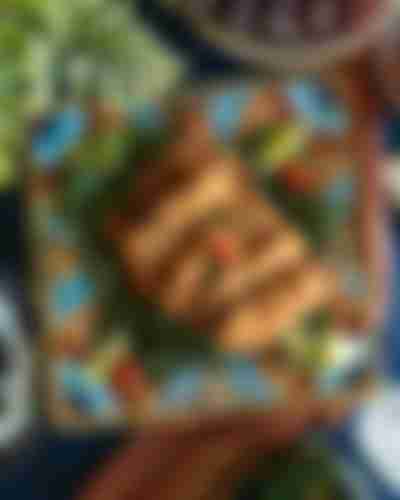 restaurant_menu
4 Servings
alarm40 mins
schoolBeginner
restaurant_menu4 Servings
---
star_borderstar_borderstar_borderstar_borderstar_border
(0 Reviews)
Recipe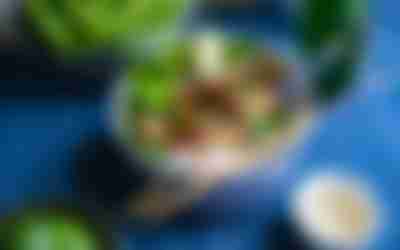 restaurant_menu
4 Servings
alarm45 mins
schoolBeginner
restaurant_menu4 Servings
---
Customer Reviews & Ratings