Roasted Garlic & Cracked Black Pepper Tenderloin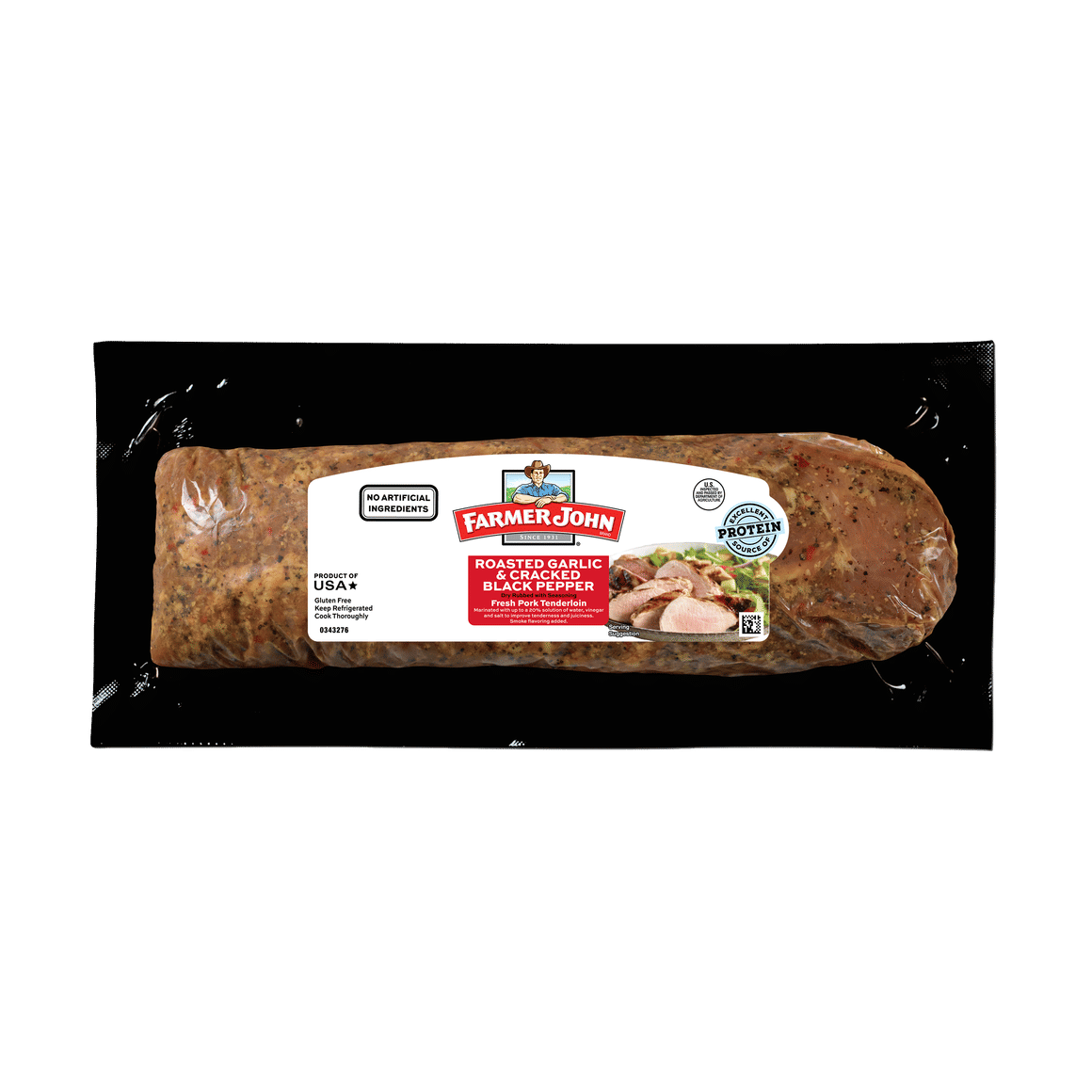 Ingredients
Rubbed With: Spice, Dehydrated Garlic, Maltodextrin, Natural Smoke Favor.
Instructions
Cook Farmer John® Fresh Pork to an internal end temperature of 145°F. (medium-rare) to 160°F. (medium) when measured in the thickest part of the meat. Let stand 10 minutes before slicing. Pork will be slightly pink in the center.
Oven: Heat oven to 425°F. Place pork on rack in shallow roasting pan. Roast 25 to 30 minutes per pound. Grill: Heat charcoal or gas grill to medium. Grill tenderloin for 18 to 30 minutes.
Nutrition Facts
Serving Size: 4oz. (112g)
Amount Per Serving
---
Suggested Recipes
Recipe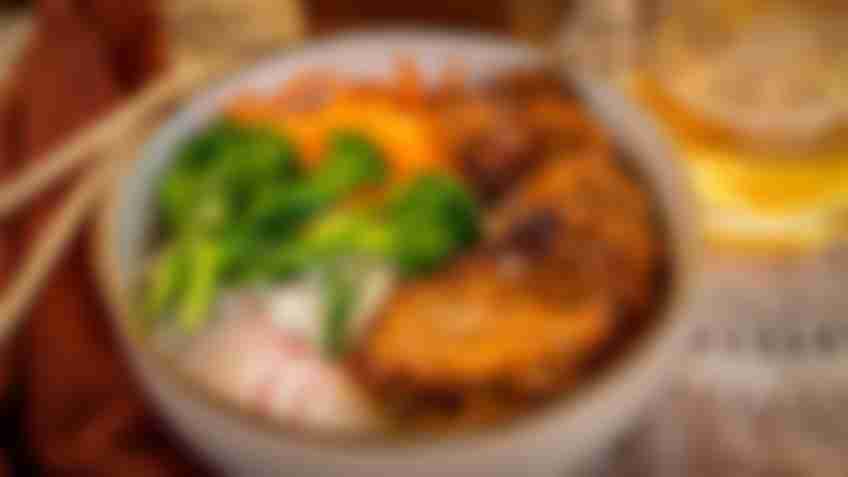 restaurant_menu
4 Servings
alarm45 mins
schoolBeginner
restaurant_menu4 Servings
---
star_borderstar_borderstar_borderstar_borderstar_border
(0 Reviews)
Recipe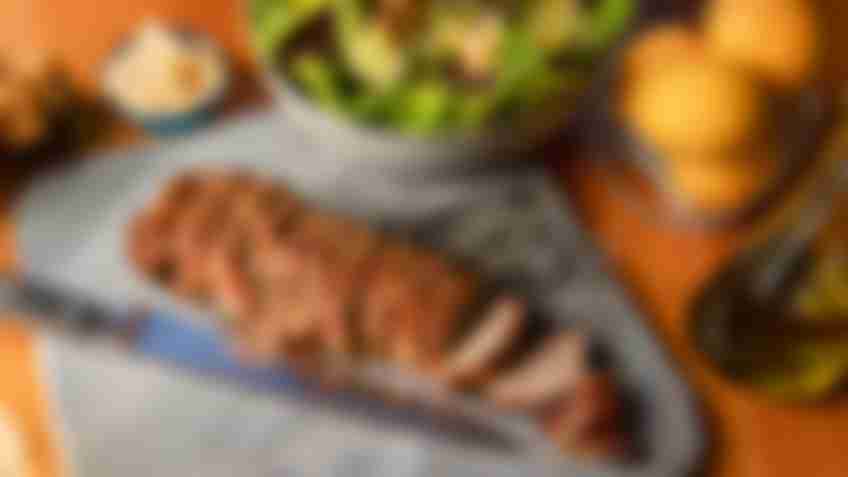 restaurant_menu
6 Servings
alarm39 mins
schoolBeginner
restaurant_menu6 Servings
---
star_borderstar_borderstar_borderstar_borderstar_border
(0 Reviews)
Recipe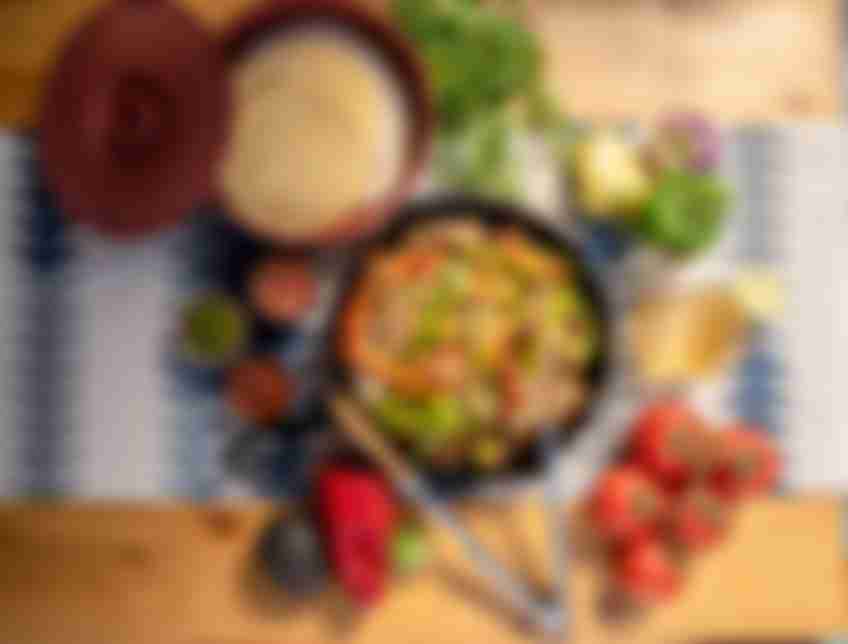 restaurant_menu
6 Servings
alarm30 mins
schoolBeginner
restaurant_menu6 Servings
---
star_borderstar_borderstar_borderstar_borderstar_border
(0 Reviews)
Customer Reviews & Ratings