California Kindness Project
As an extension of this year's California Commitment Tour, Farmer John introduced the California Kindness Project—a grant program designed to support committed California non-profits that are making an impact in their local areas. Whether they had been recently founded in the midst of the pandemic or have been around for generations, Farmer John invited charities and organizations in California to apply for one of the grants so that the brand could help support organizations in their mission of improving the lives of their neighbors.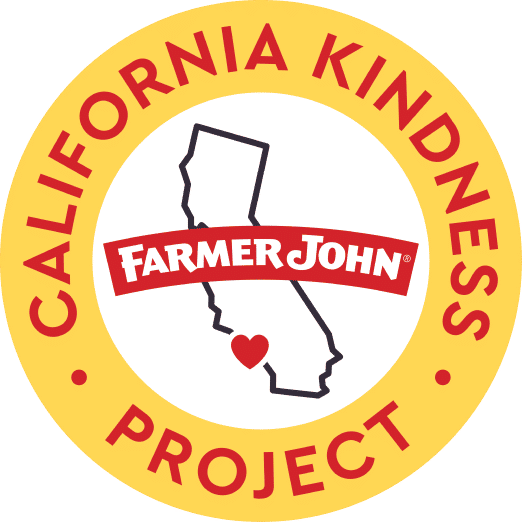 Farmer John Awards $100,000 to California Non-profits
After receiving 126 applications from charities and organizations in the Golden State, Farmer John carefully selected the following 10 organizations to receive grants ranging from $3,000 to $25,000, a total of $100,000 in financial support: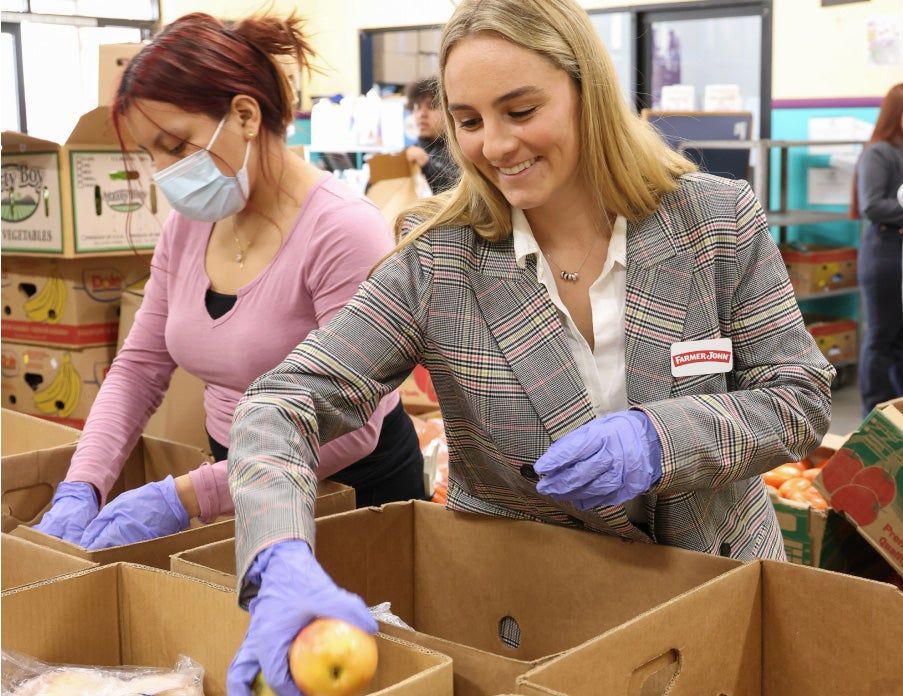 Farmer John is dedicated to finding even more ways to invest in California's communities and support brand fans for years to come.