Meat Wieners 12oz.
Just add grill marks. Also available in 12 oz., 3 lb., and 5 lb.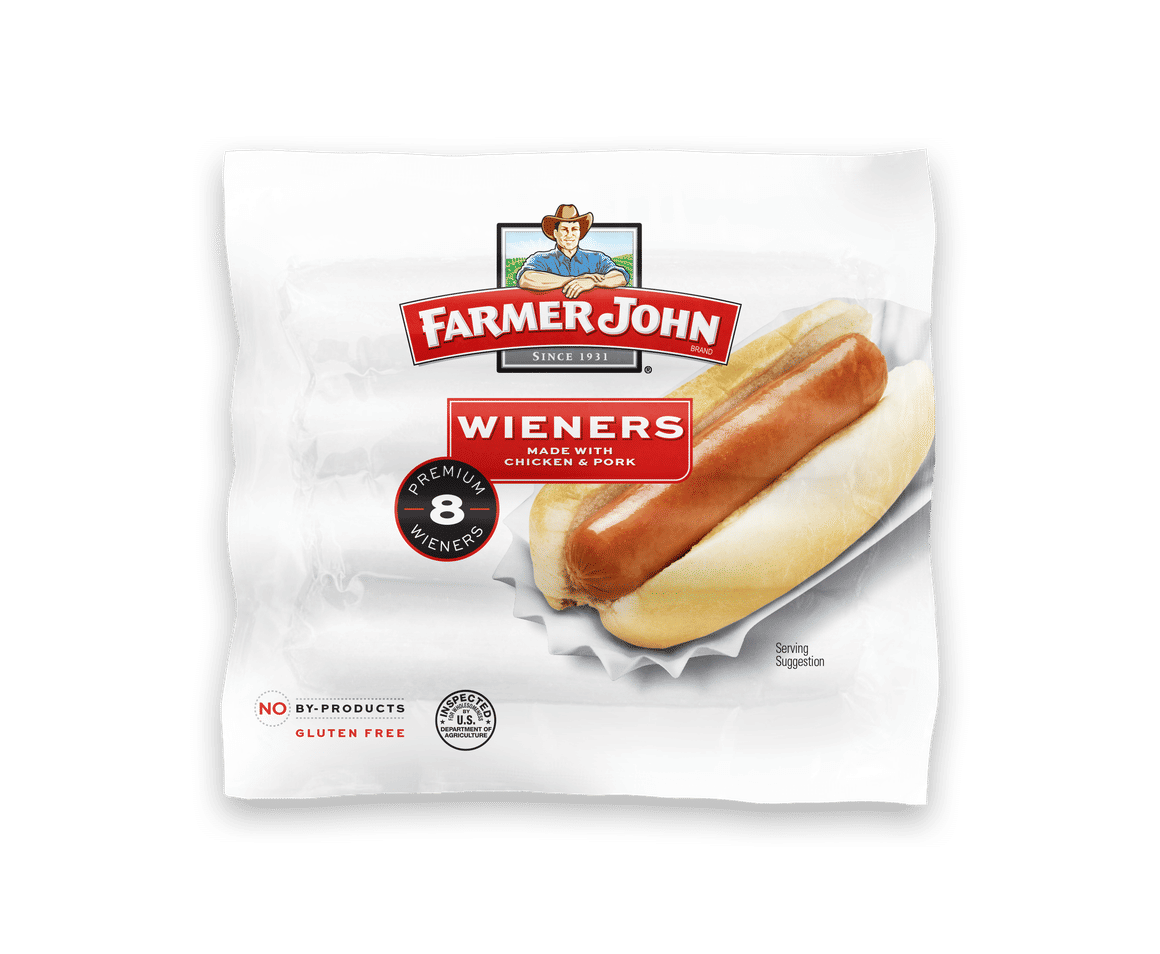 Ingredients
Mechanically Separated Chicken, Pork, Water, Corn Syrup, Modified Food Starch. Contains 2% or less of: Salt, Sodium Lactate, Potassium Lactate, Dextrose, Flavorings, Sodium Phosphates, Beef, Sodium Diacetate, Sodium Erythorbate, Sodium Nitrite, Sugar, Extractives of Paprika
Instructions
Stovetop: Place hot dogs into boiling water. Cover and boil for 1 minute. Turn off heat and let stand 5–7 minutes, or until the internal temperature reaches 160°F or more.
Nutrition Facts
Serving Size: 1 Wiener (43g)
Amount Per Serving
---
Suggested Recipes
Recipe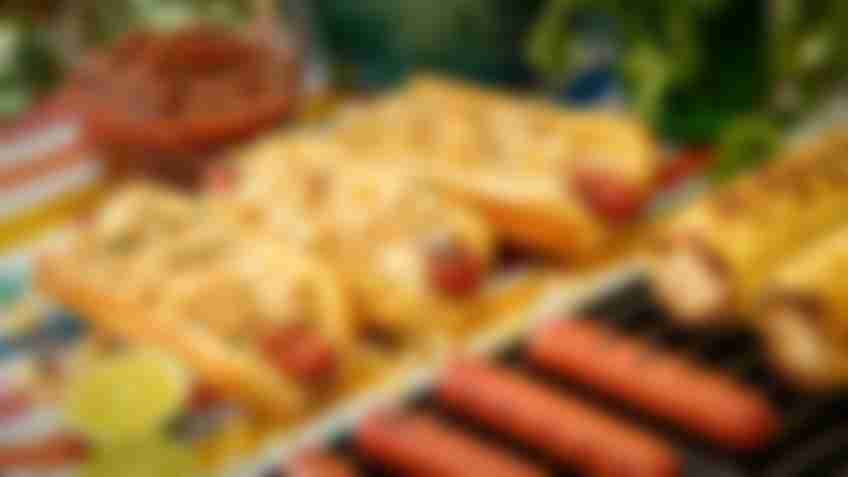 restaurant_menu
8 Servings
alarm40 mins
schoolBeginner
restaurant_menu8 Servings
---
star_borderstar_borderstar_borderstar_borderstar_border
(0 Reviews)
Recipe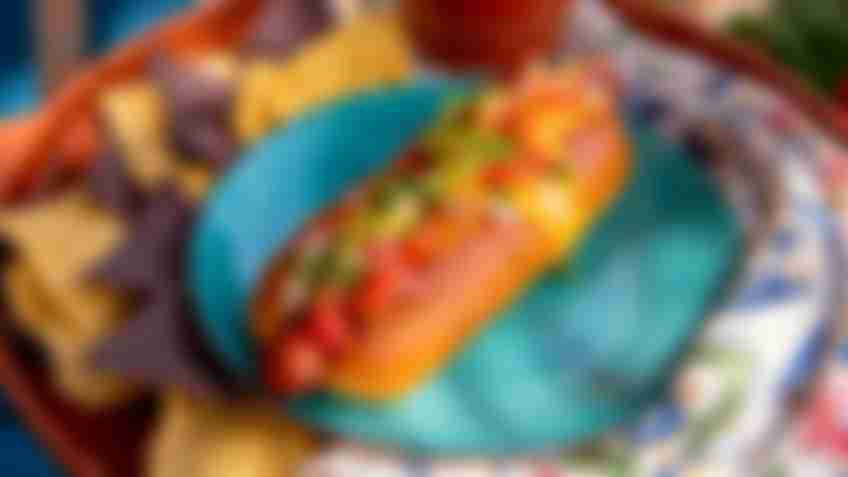 restaurant_menu
8 Servings
alarm25 mins
schoolBeginner
restaurant_menu8 Servings
---
star_borderstar_borderstar_borderstar_borderstar_border
(0 Reviews)
Recipe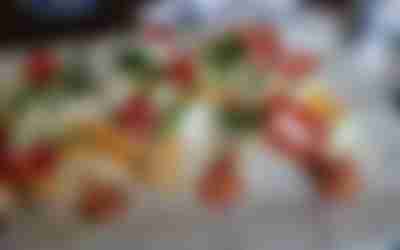 restaurant_menu
8 Servings
alarm20 mins
schoolBeginner
restaurant_menu8 Servings
---
star_borderstar_borderstar_borderstar_borderstar_border
(0 Reviews)
Customer Reviews & Ratings