Nourishing communities.
Strengthening families.
At Farmer John, our heart is in California. It's why we're committed to serving communities across the state and making contributions to local organizations that help serve our California neighbors in need.
One of the ways we bring that promise to life is through our California Commitment Tour—a program that has already donated more than 1 million servings of protein to the community and provided nearly 37,000 meals to residents.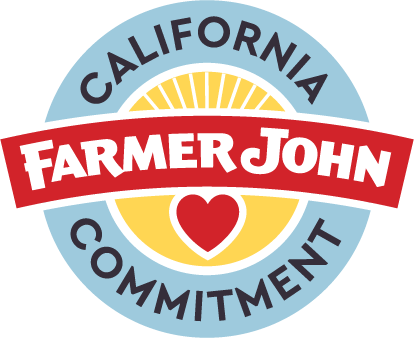 Now in its fourth year, the California Commitment Tour is taking our food truck back on the road, traveling across the state to deliver fun experiences that bring families together and strengthen communities.
This year, we're proud to partner with local chapters of the Boys & Girls Clubs, providing them with memorable moments and donations that will help further their mission to strengthen families in their communities.
We'll be hosting community movie nights and an educational cooking class that will let Boys & Girls Club members and their families create a delicious meal inspired by a local chef.
The tour concludes with a special event in honor of National Family Day (September 26), where Farmer John will host its final movie night event and food truck stop, and make a donation to the Boys & Girls Clubs to support their vital programs and services.
For more information about the Farmer John California Commitment Tour, follow us on Facebook, Instagram, or Twitter.