Classic Hickory Smoked Ham Steak 8oz.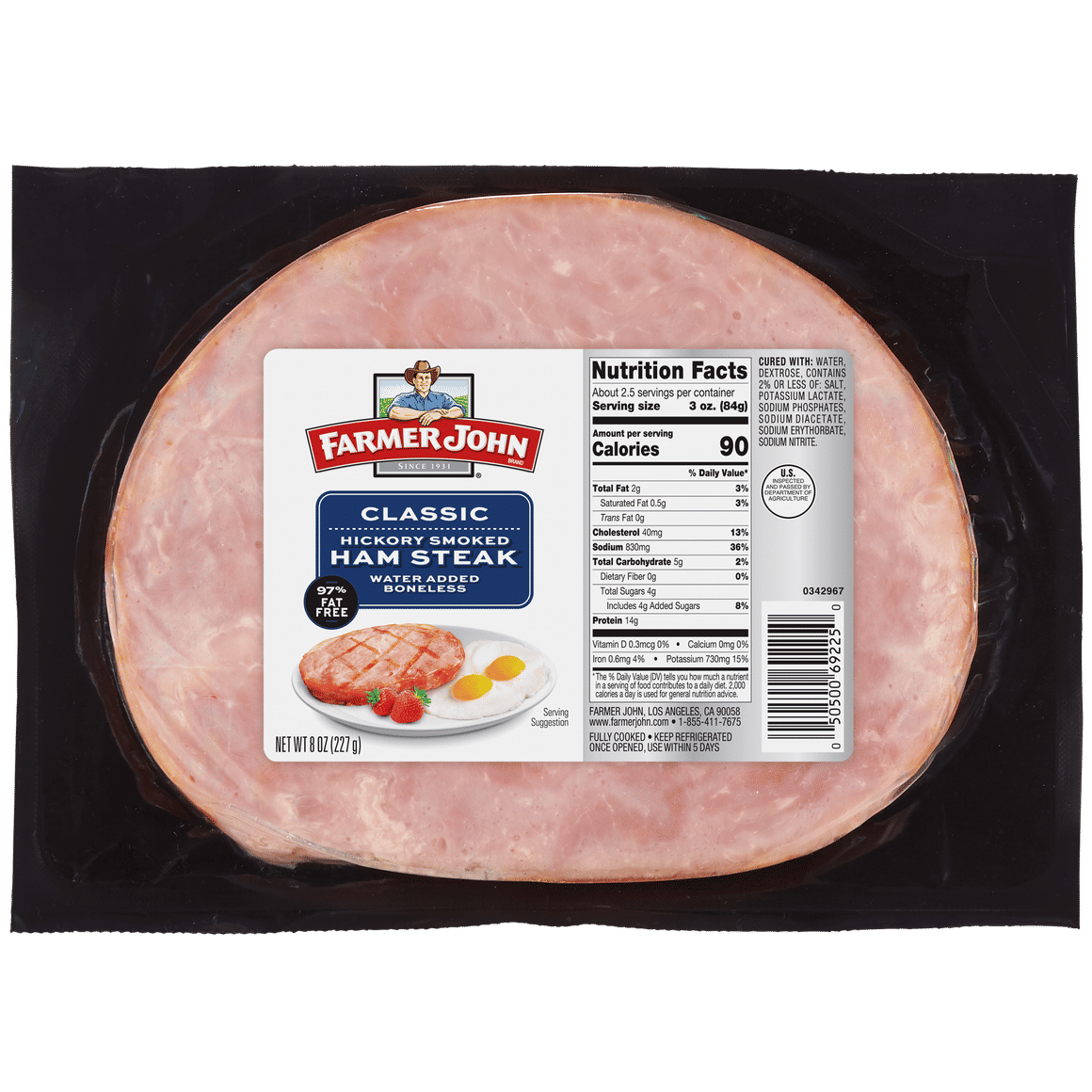 Ingredients
Water, Dextrose, Contains 2% or less of: Salt, Potassium Lactate, Sodium Phosphates, Sodium Diacetate, Sodium Diacetate, Sodium Erythorbate, Sodium Nitrite.
Instructions
Bake: Heat oven to 375°F. Place ham steak into large pan and lightly season. Bake ham steak for 35-45 minutes. Remove ham steak from oven and let sit for at least 10 minutes before serving.
Nutrition Facts
2.5 Servings Per Container
Serving Size: 3oz. (84g)
Amount Per Serving
---
Suggested Recipes
Recipe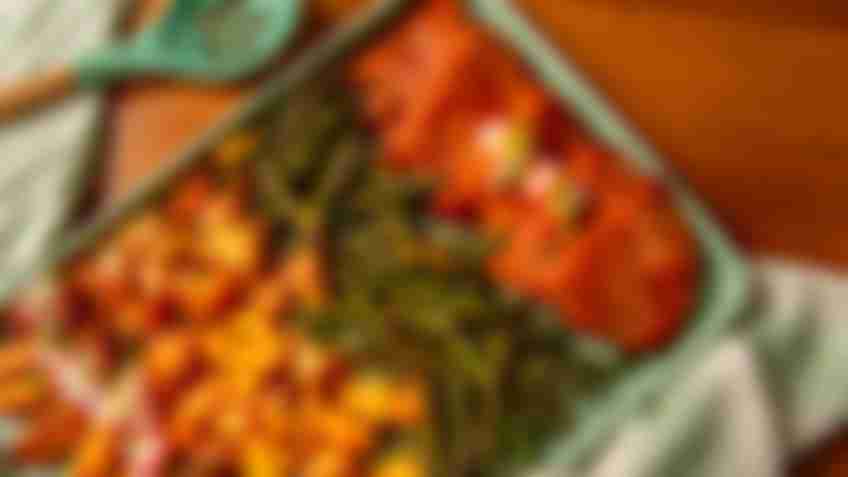 restaurant_menu
4 Servings
alarm55 mins
schoolBeginner
restaurant_menu4 Servings
---
star_borderstar_borderstar_borderstar_borderstar_border
(0 Reviews)
Recipe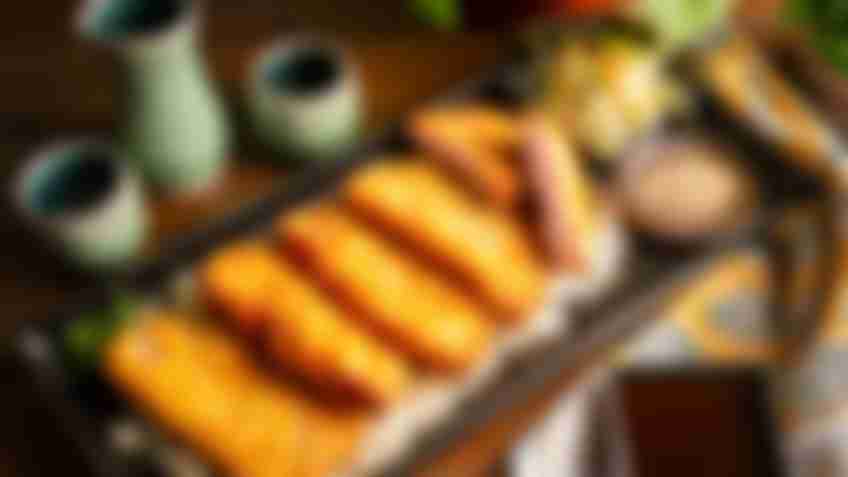 restaurant_menu
4 Servings
alarm40 mins
schoolBeginner
restaurant_menu4 Servings
---
star_borderstar_borderstar_borderstar_borderstar_border
(0 Reviews)
Recipe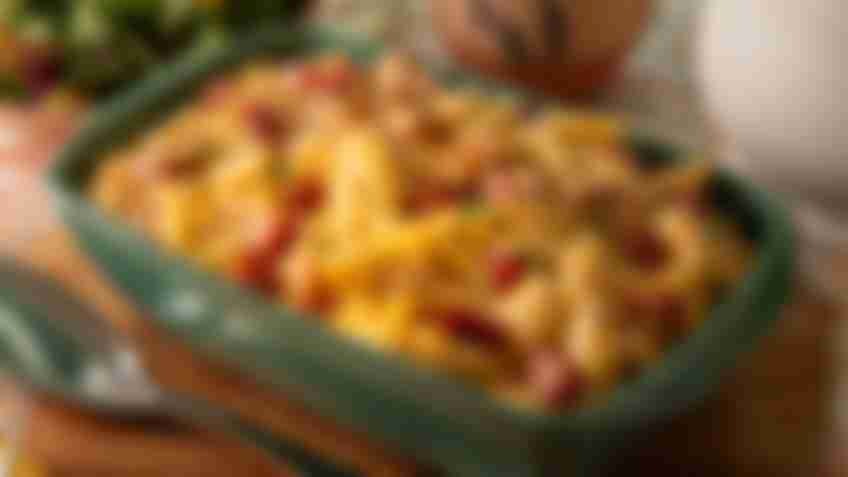 restaurant_menu
4 Servings
alarm30 mins
schoolBeginner
restaurant_menu4 Servings
---
star_borderstar_borderstar_borderstar_borderstar_border
(0 Reviews)
Customer Reviews & Ratings