Classic Pork Sausage Links 7oz.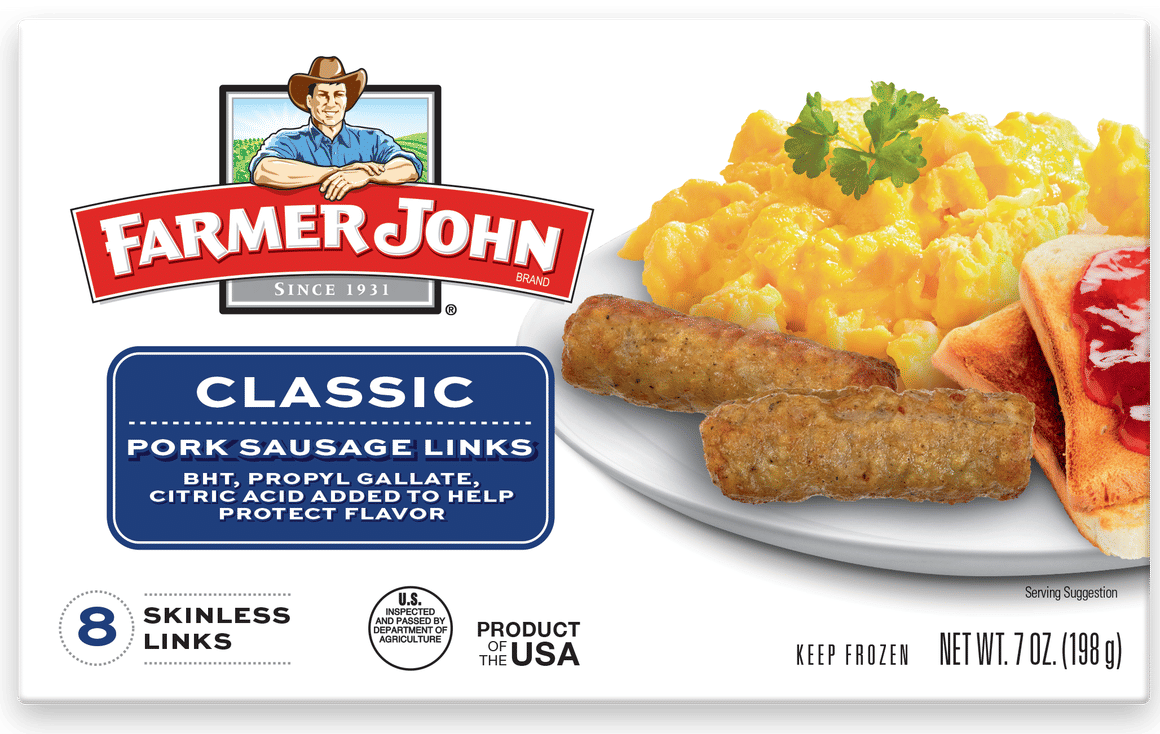 Ingredients
Pork, Water, Sodium Lactate, Contains 2% or less of Salt, Dextrose, Sugar, Flavorings, Citric Acid, BHT, Propyl Gallate.
Instructions
Cook sausage until the internal temperature reaches 165°F. Sausage should be well browned and no longer pink inside. Microwave preparation is not recommended.
Stovetop: Cook frozen sausage links in skillet over medium heat for 12 to 16 minutes, turning frequently to brown evenly. Bake: Place frozen links in shallow baking pan. Bake at 325°F for 18 to 20 minutes.
Nutrition Facts
2.5 Servings Per Container
Serving Size: 3 Skillet Cooked Links (49g)
Amount Per Serving
---
Suggested Recipes
Recipe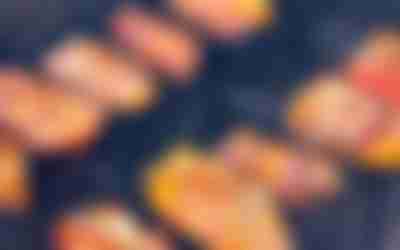 restaurant_menu
10 Servings
alarm40 mins
schoolBeginner
restaurant_menu10 Servings
---
star_borderstar_borderstar_borderstar_borderstar_border
(0 Reviews)
Recipe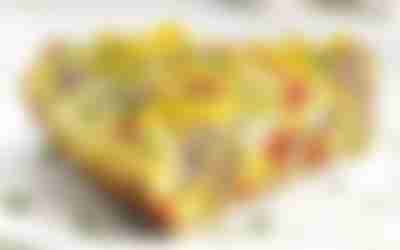 restaurant_menu
6 Servings
alarm35 mins
schoolBeginner
restaurant_menu6 Servings
---
star_borderstar_borderstar_borderstar_borderstar_border
(0 Reviews)
Recipe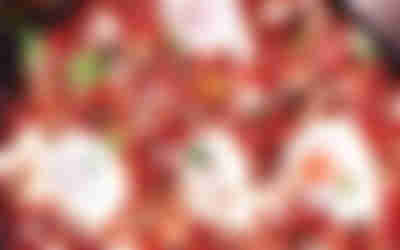 restaurant_menu
6 Servings
alarm30 mins
schoolBeginner
restaurant_menu6 Servings
---
star_borderstar_borderstar_borderstar_borderstar_border
(0 Reviews)
Customer Reviews & Ratings