Hot Louisiana Smoked Sausage 28oz.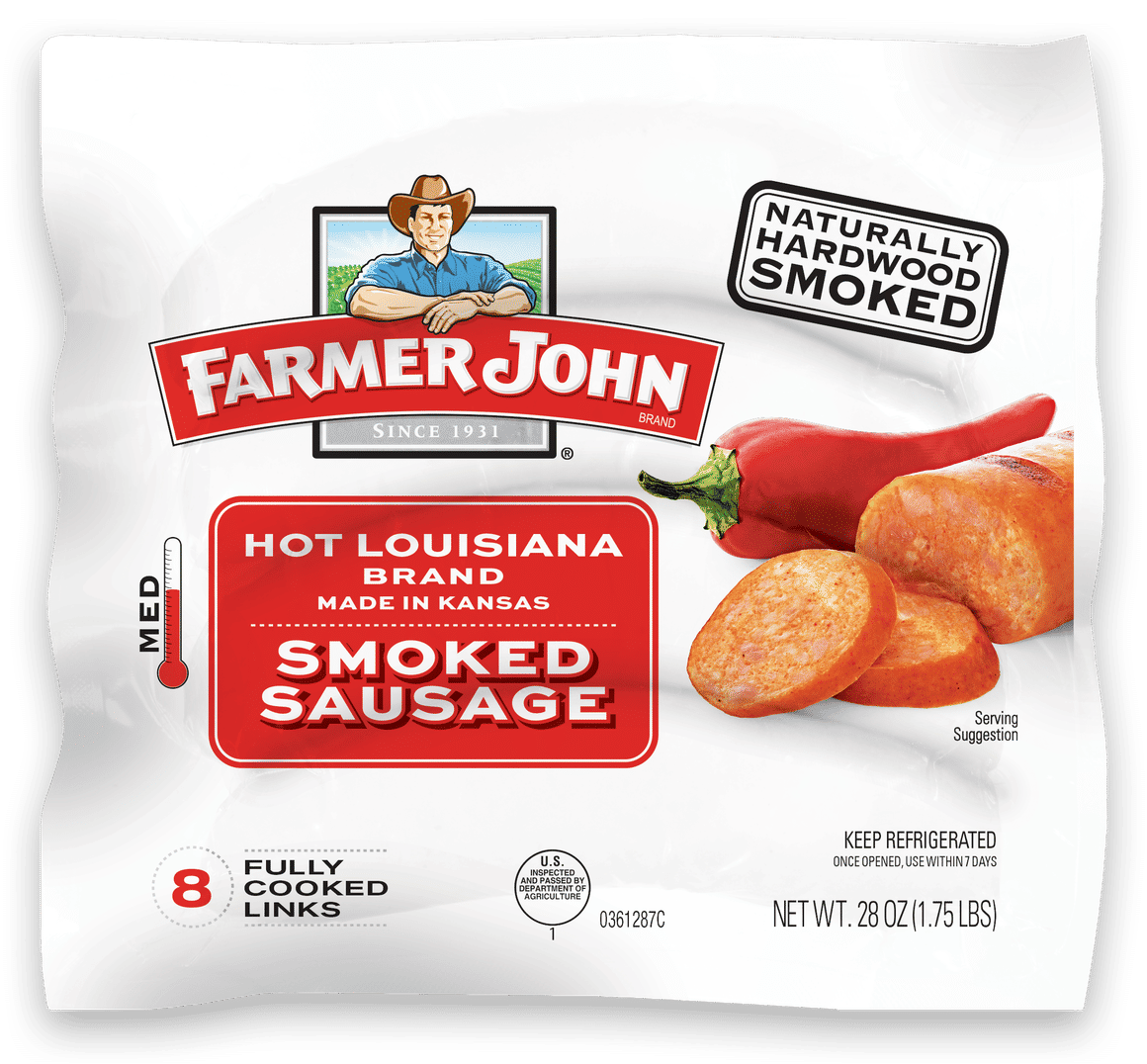 Ingredients
Pork, Water, Contains 2% or less of: Salt, Potassium Phosphates, Flavorings, Sugar, Sodium Phosphates, Paprika, Sodium Diacetate, Sodium Erythorbate, Extractives of Paprika, Sodium Nitrite. In Natural Pork Casing.
Instructions
Grill: Heat grill to medium. Make 4 to 5 score marks on each sausage. Grill sausage for 13 to 15 minutes, turning frequently, until steaming hot. Stove top: Place sausage in large skillet; add 1 cup water. Cover and bring to a boil over medium-high heat; boil 2 minutes. Reduce heat and simmer, covered, for 8 to 10 minutes until steaming hot. If browning is desired, carefully drain water from skillet and cook, turning frequently, until browned.
Nutrition Facts
Serving Size: 1 Link (98g)
Amount Per Serving
---
Suggested Recipes
Recipe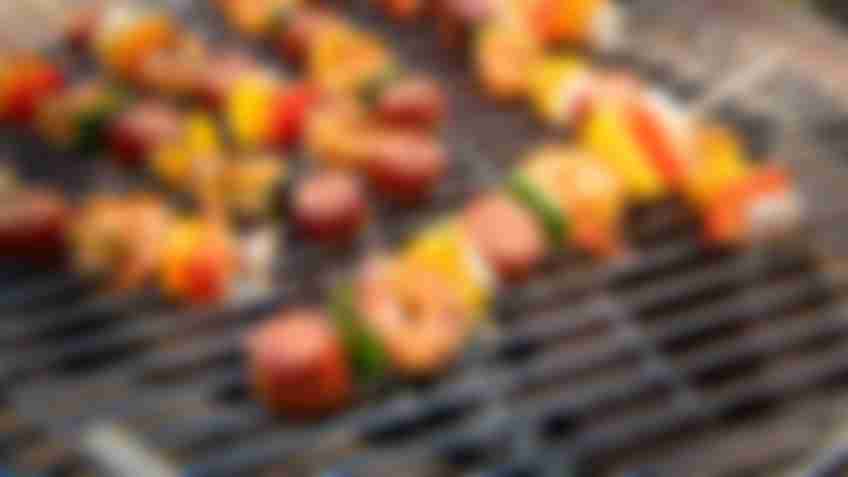 restaurant_menu
8 Servings
alarm1 hr 0 mins
schoolBeginner
restaurant_menu8 Servings
---
star_borderstar_borderstar_borderstar_borderstar_border
(0 Reviews)
Recipe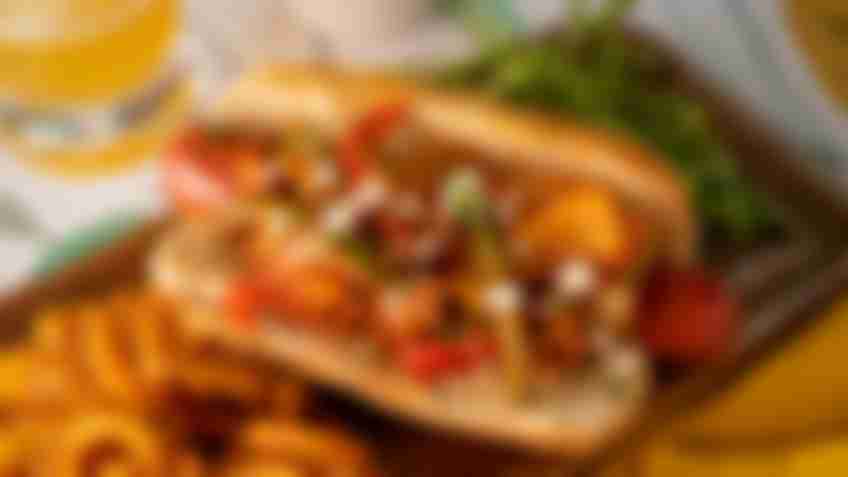 restaurant_menu
6 Servings
alarm35 mins
schoolBeginner
restaurant_menu6 Servings
---
star_borderstar_borderstar_borderstar_borderstar_border
(0 Reviews)
Recipe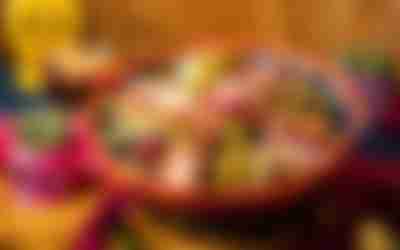 restaurant_menu
8 Servings
alarm1 hr 15 mins
schoolBeginner
restaurant_menu8 Servings
---
star_borderstar_borderstar_borderstar_borderstar_border
(0 Reviews)
Customer Reviews & Ratings